Attorney for Child Custody in Erie, Pennsylvania
Child custody battles can often be vicious and can rip the fabric of the family irreparably. Child custody attorney Tina Fryling will work to negotiate swiftly and fairly in order to achieve the best possible outcome for the child and their family. As an experienced child custody attorney, Tina knows how difficult these cases can be, and she brings her compassion and expertise to each child custody case to help reduce stress and neutralize emotionally charged situations.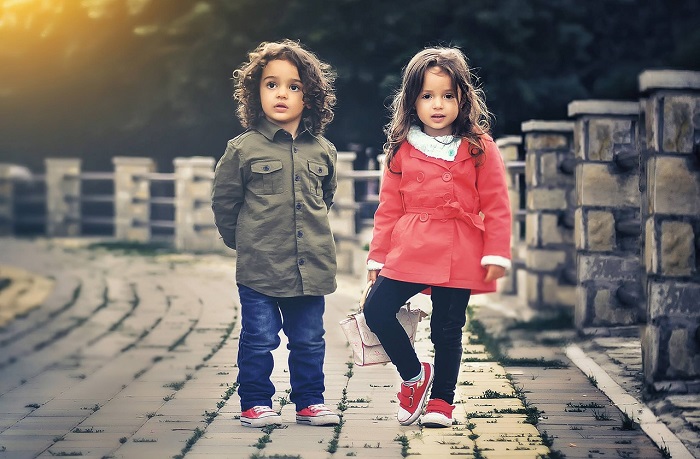 Attorney Tina Fryling can work closely with you to determine the full range of possibilities for your situation and work with you and the courts to obtain the fairest settlement possible. Since child custody issues are often tied to divorce cases or child support cases, she can also help you with these family law issues to make the process as seamless as possible. When you retain the services of Attorney Tina M. Fryling, Esq. you'll know that your family law matters will be handled with care.
Contact Attorney Tina Fryling today to find out how she can help resolve your child custody and family law issues in Erie, PA.
Child Custody FAQs