Divorce Attorney in Erie, Pennsylvania
While we all like to think that life is a fairy tale that always ends with a happily ever after, unfortunately, the reality is that sometimes marriages fail. Attorney Tina Fryling is an experienced divorce attorney who appreciates the uniqueness of your situation and works to guide you carefully through the divorce process.
Why choose Attorney Tina Fryling as your Divorce Attorney?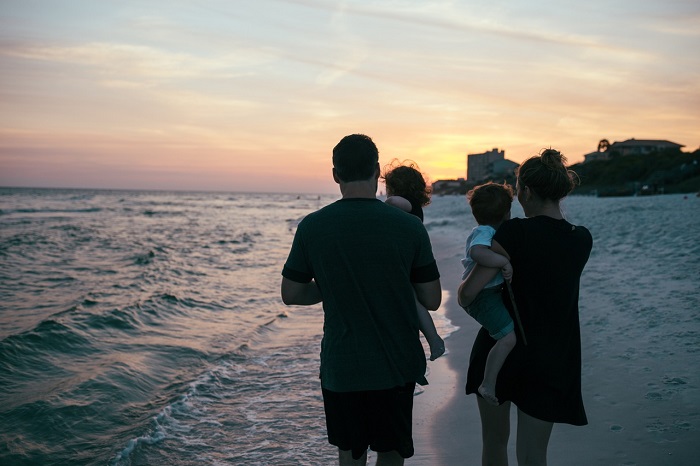 As a divorce attorney invested in protecting your best interests, as well as those of every member of your family, Tina will navigate your family law matters by:
Listening carefully to you.
Working for a successful resolution for you and your family members.
Strategizing to plan the best approach to achieving your divorce objectives.
Advocating for you, working to settle disputes out of court whenever possible, but also remaining committed to the case even in litigation. She is passionate about protecting clients' rights and has a record of success.
Each client meets directly with Tina at each stage of their divorce case. ATina Fryling also practices other areas of family law matters including child custody and child support.
Contact Attorney Tina Fryling in Erie, PA to schedule a free divorce case consultation and discover what divorce options you have to resolve your family law issues.
Divorce FAQs