Criminal Appeals Attorney in Erie, Pennsylvania
An experienced criminal appeals attorney knows there are different types of appeals possible following a conviction. Pennsylvania state law and federal laws both give a convicted defendant the right to file appeals based on a variety of reasons.
Post Conviction Relief Act (PCRA)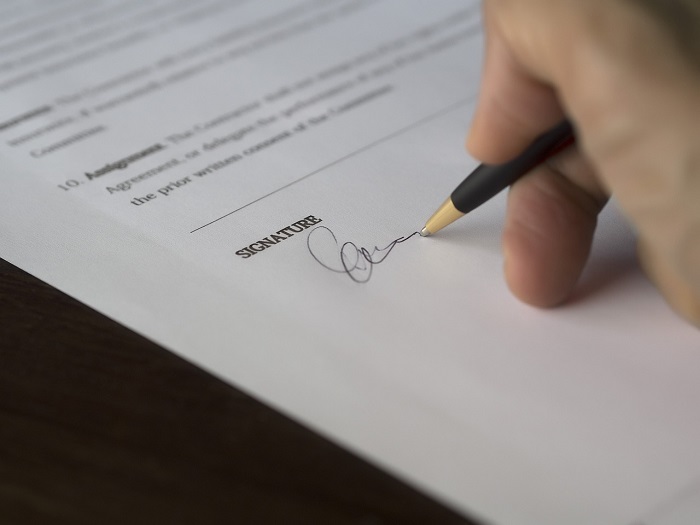 One such method of a criminal appeal is to file a petition under the Post-Conviction Relief Act (PCRA)1 which provides a way for individuals who were wrongfully convicted of a crime or who believe that their sentence is unlawful to pursue collateral relief. However, the PCRA petition is completely separate from a direct appeal with its own rules, deadlines, and regulations.
When working with Attorney Tina Fryling, an experienced criminal appeals attorney, she will continue to fight for her clients after conviction through the appellate process. Whether the person who was convicted was you, a family member, loved one, or close friend, the right to appeal a case to a higher court exists.
Criminal Appeals Consultation
Just because you were found guilty or plead guilty does not mean your case has to be over. Attorney Tina Fryling has experience in handling virtually every type of criminal appeal, from contempt of court to first-degree murder. She understands the legal process can be intimidating and will guide you through each step of your case, explain your charges, and strive to give the ongoing support you need during this challenging time.
Contact Attorney Tina Fryling in Erie, PA to schedule a criminal appeals consultation to discuss your case and see if an appeal is appropriate.
Criminal Appeals FAQs