Criminal Defense Attorney in Erie, Pennsylvania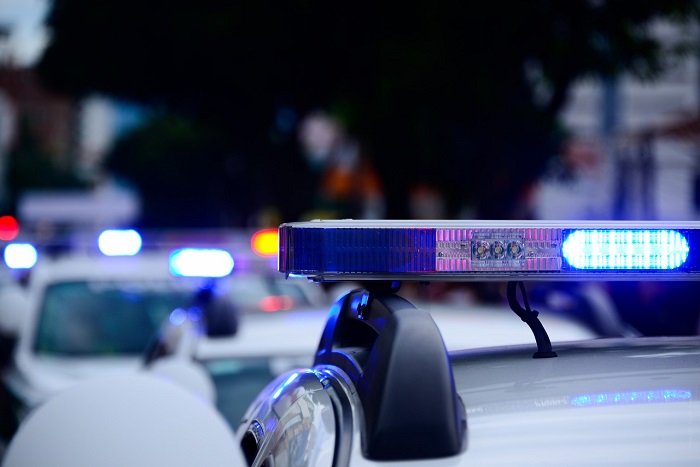 Attorney Tina Fryling is an experienced criminal defense attorney who knows the information that matters when preparing for court. She meets with her clients to ensure that she knows the whole story before appearing in court on their behalf. Whether you are facing a DUI charge, drug possession, theft or other misdemeanor charges, contact criminal defense Attorney Tina Fryling to see how she can help you.
She understands that the legal process can be intimidating, so she will guide you through each step of your case, explain your charges, and strive to give the ongoing support you need during this challenging time.
Schedule a free initial consultation about your criminal defense case in Erie, PA.
Criminal Defense FAQs