Social Security Appeal Services in Erie, PA
Anyone who has ever filed a government form knows that it can be incredibly frustrating and confusing. Once you have been denied Social Security Disability benefits, you have just 60 days to appeal. That means that time is of the essence. Attorney Tina Fryling can help you file a social security appeal if you have been denied benefits or are applying for the first time.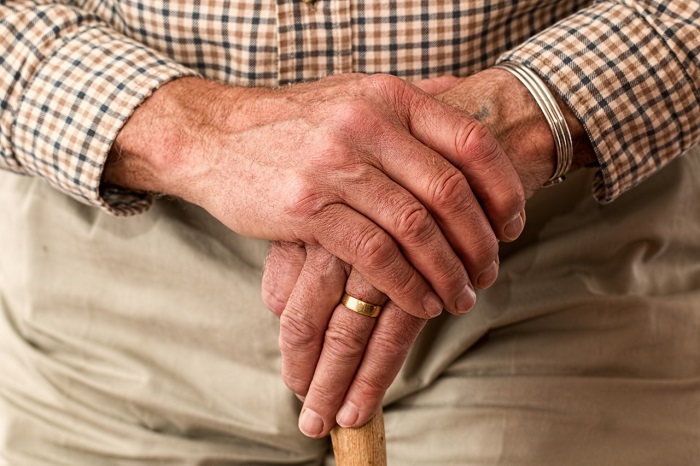 Attorney Tina Fryling can help with:
Disability claims that have been denied.
Appeals for Social Security.
Determination of eligibility for Social Security benefits.
The social security appeal process can be lengthy, tedious, and confusing for those who are not familiar with it, but Tina can help clarify the process and eliminate some of the stress associated with it.
Contact Attorney Tina Fryling today to schedule a free consultation appointment to discuss your particular social security situation in Erie, PA.