Adoption Attorney in Erie, PA
Family law matters can be among the most stressful and emotionally charged situations to live through, even when they have happy outcomes like adoption. That's why it's important to work with a compassionate and expert adoption attorney to help manage family law issues every step of the way.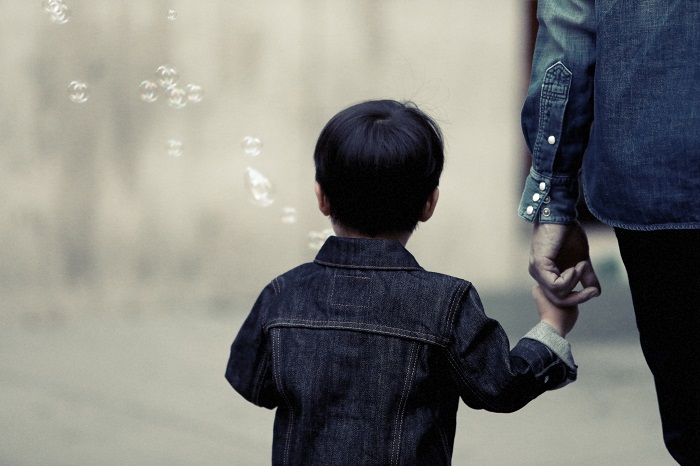 Adoption Attorney Tina M. Fryling, Esq. provides experienced domestic relations legal representation in a variety of areas, and can help you finalize the adoption of your new child. Whether you are adopting a step-child or grandchild or are accepting a brand new child into your home, let adoption attorney Tina Fryling make the process smoother and allow you to focus on welcoming your new addition to the family. Attorney Tina Fryling also practices other family law areas including child support, child custody, and divorce in Erie, PA.
Contact adoption attorney Tina Fryling to learn more about how she can help you manage a family law issue in Erie, PA so it's as easy as possible for the whole family.